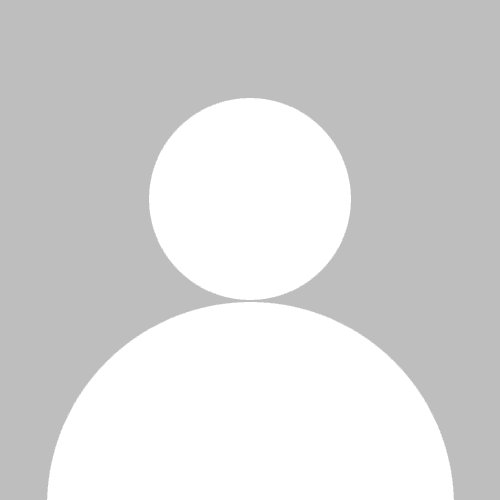 Mario Contreras
CEO
Born in Venezuela – Has a degree in Business Administration from Saint Michael College and a Master in International Business from Florida International University, he started his first store at age 24 in the Dolphin Mall, is currently a member of the Franchise Advisory Counsel.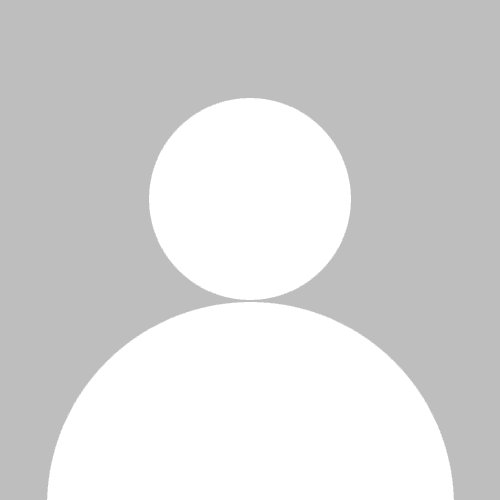 Jesus Urdaneta
Vice Chairman and CFO
BORN IN VENEZUELA – HAS A BACHELOR OF SCIENCE IN BUSINESS ADMINISTRATION FROM THE UNIVERSITY OF FLORIDA. BEFORE JOINING ELBARDI JESUS WORKED IN INVESTMENT BANKING AND ASSET MANAGEMENT PRIMARILY FOCUSING ON LATIN AMERICAN MARKETS.  IN 2008 AT AGE 28 JESUS JOINED ELBARDI AND IMPLEMENTED A PLAN FOR AN AGGRESSIVE EXPANSION. CURRENTLY HE IS A MEMBER OF THE FRANCHISE ADVISORY COUNSEL.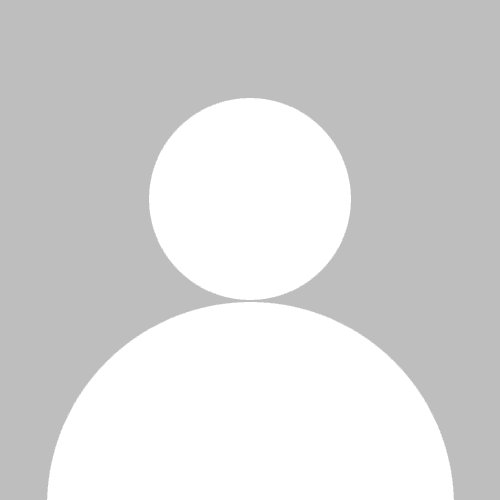 Antonio Urdaneta
COO
Born in Venezuela, spent 10 years working at Warner Lambert in Caracas, Venezuela. Antonio at age 33 joined PepsiCo based in Miami, FL. For the next 20 years he had different senior roles in PepsiCo, Pepsi Bottling Group, and the Pepsi Bottling Company before joining Elbardi. He has vast operational and marketing experience. Antonio has a degree in Business Administration from Bridgeport University. Currently he is also a member of the Franchise Advisory Counsel