Elbardi International Management, LLC
Is an American company headquartered in Miami, Florida. Elbardi has over 10 years of experience in the operation of fast food restaurants in the United States and abroad. Its first store was opened in 2003 in the Dolphin Mall in Miami, FL.
The Elbardi Group was started by Mario Contreras as franchisee of Charley's Grilled Subs. In 2008 Jesus Urdaneta joined the group and together they started an aggressive expansion program. Elbardi has owned, wholly or in part, over 70 restaurants across the country and in parts of the Caribbean and Central America. The Elbardi Group is Charley's largest franchisee.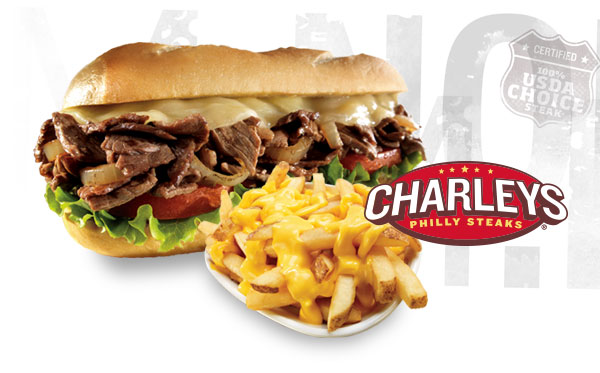 Elbardi has seen tremendous growth in the last five years, and has gained extensive knowledge on how to acquire and turnaround underperforming franchisees and developing new market opportunities.
In 2013 Elbardi Group expanded its reach and partnered with Gyu-Kaku Japanese BBQ to develop this restaurant brand in South Florida. Under this new alliance, Elbardi will continue to expand its presence in the Casual Dining space, making this a priority in the Group's future expansion plans.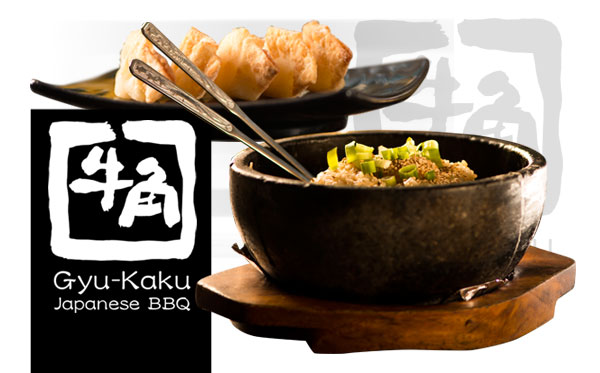 "The Dream is for Free, But The Hustle is Sold Separately"
Customers Fully Satisfied
Successfully operate franchise restaurant under standardized procedures


• Quality: deliver fresh food under proven quality procedures and standards
• Customers: gain customers loyalty and trust through service excellence
• People: motivate and develop qualified team members
• Partners: deliver expected results to investors
Integrity • Honesty • Commitment • Leadership • Teamwork • Passion